Servers, Server accessories and Servermonitoring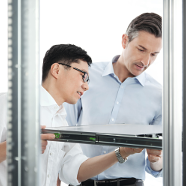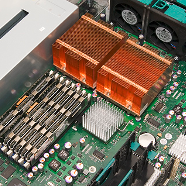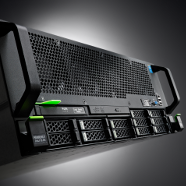 Since years, as a certified partner of Fujitsu, we deliver and support servers for SME's and liberal professions. Our machines take care of access control, e-mail and collaboration, data sharing and business applications (invoices, stock management, order processing, production management). We provide an adapted infrastructure that is correctly secured by backups, endpoint security and emergency batteries. A lot of our servers run Windows Server, but we can deliver Linux certified Material if needed.
We can also take care of "Server Monitoring". This means that we check you server regularly to detect hard- and software errors and backup and antivirus problems. The aim is to track down and resolve problems forehanded. Depending the number of servers you own, and the frequency of the monitoring, an agreement will be made.
Are you interested?
Contact PC-Hulp.com